I want to find myself in you. Before I found you, I was like a compass that had lost its north. Without direction or route, it's in you that I want to find myself every day. In you I find things that I didn't know about myself, new feelings and new sensations.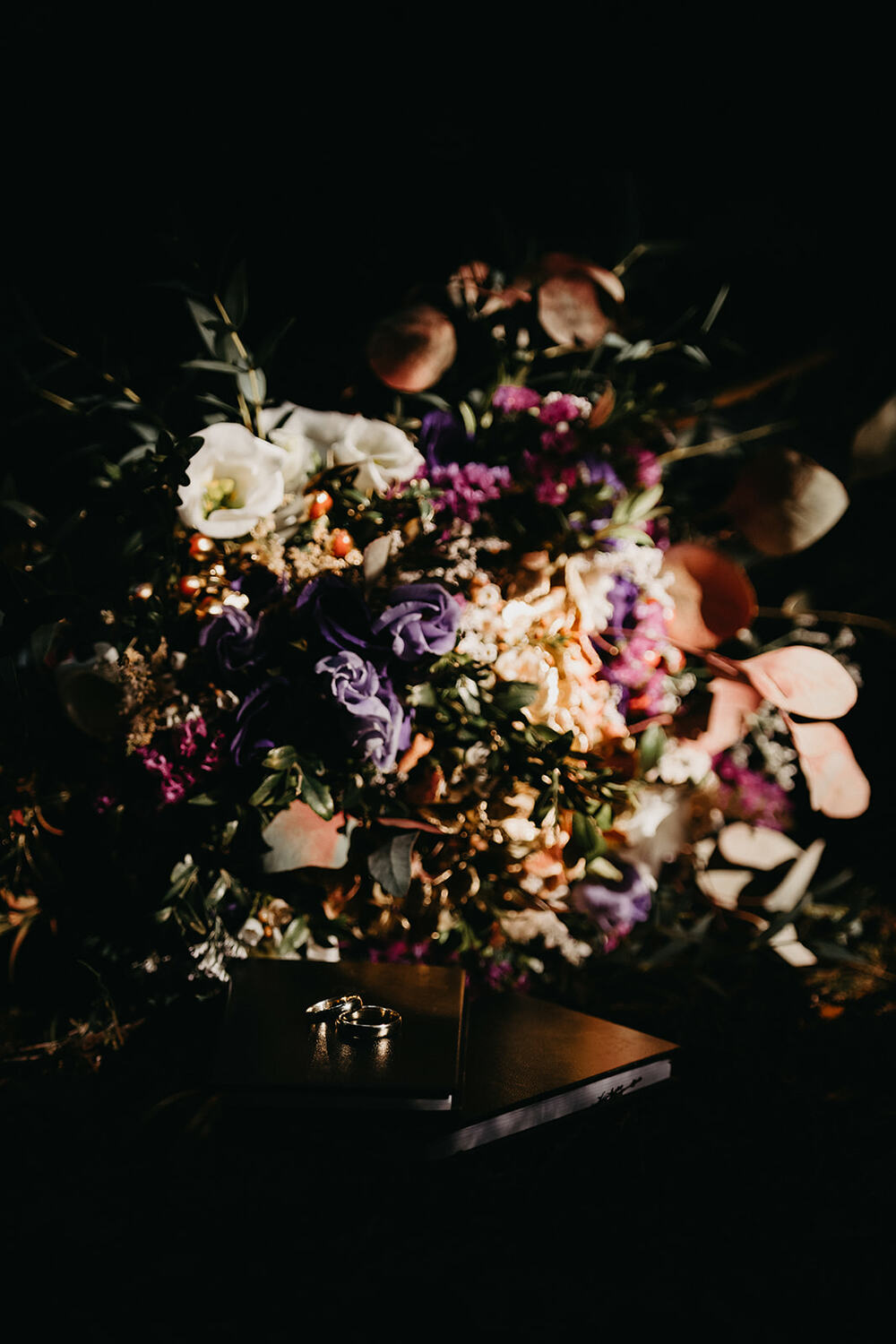 ---
I was lost, not knowing where my place in this world was. After all, I found out that my place is not at north, south, east or west: you are my place. You're the color of peace, of love, what I call Home.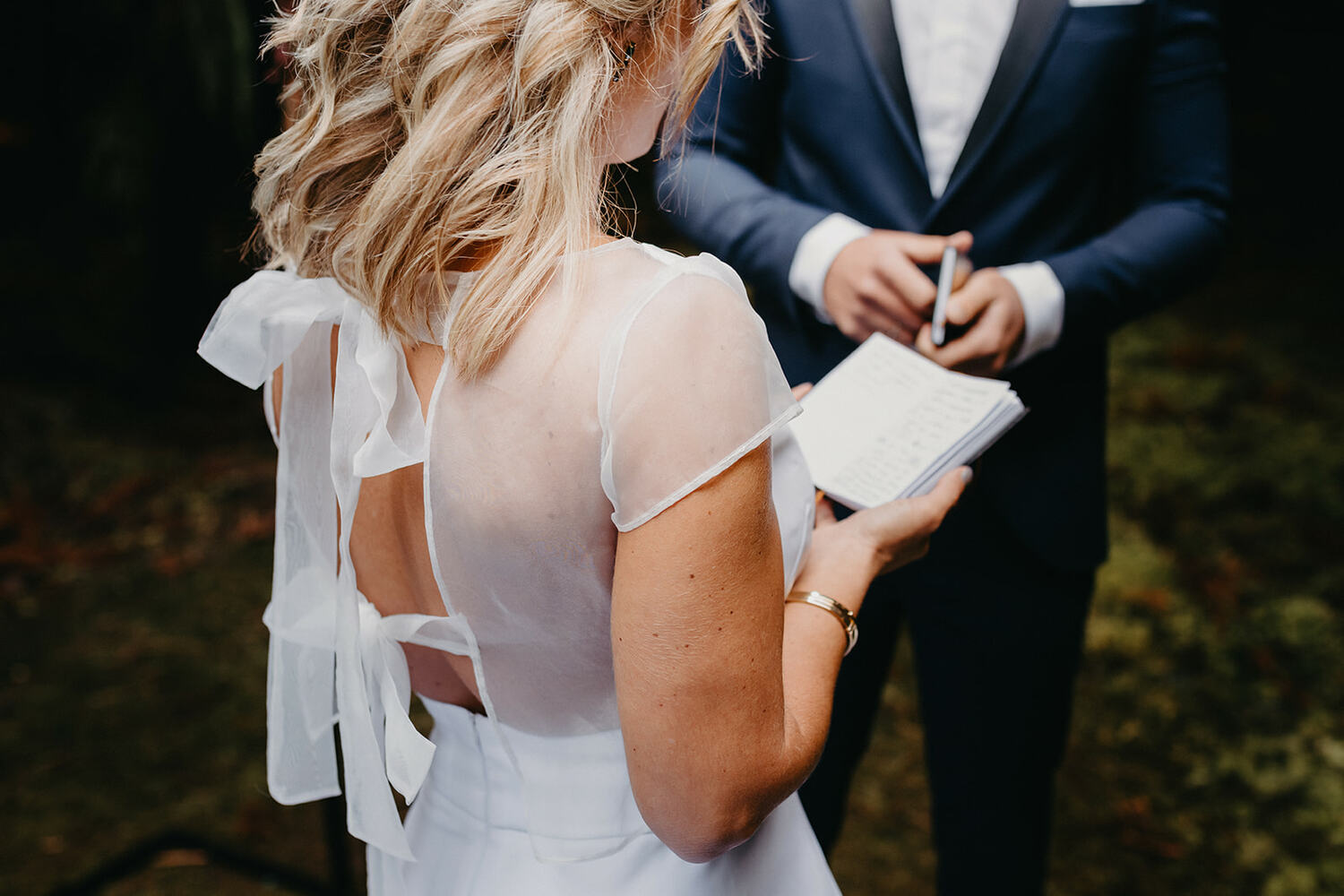 My heart is wherever you are. From now on, we are one in body and in soul. The dream has become true.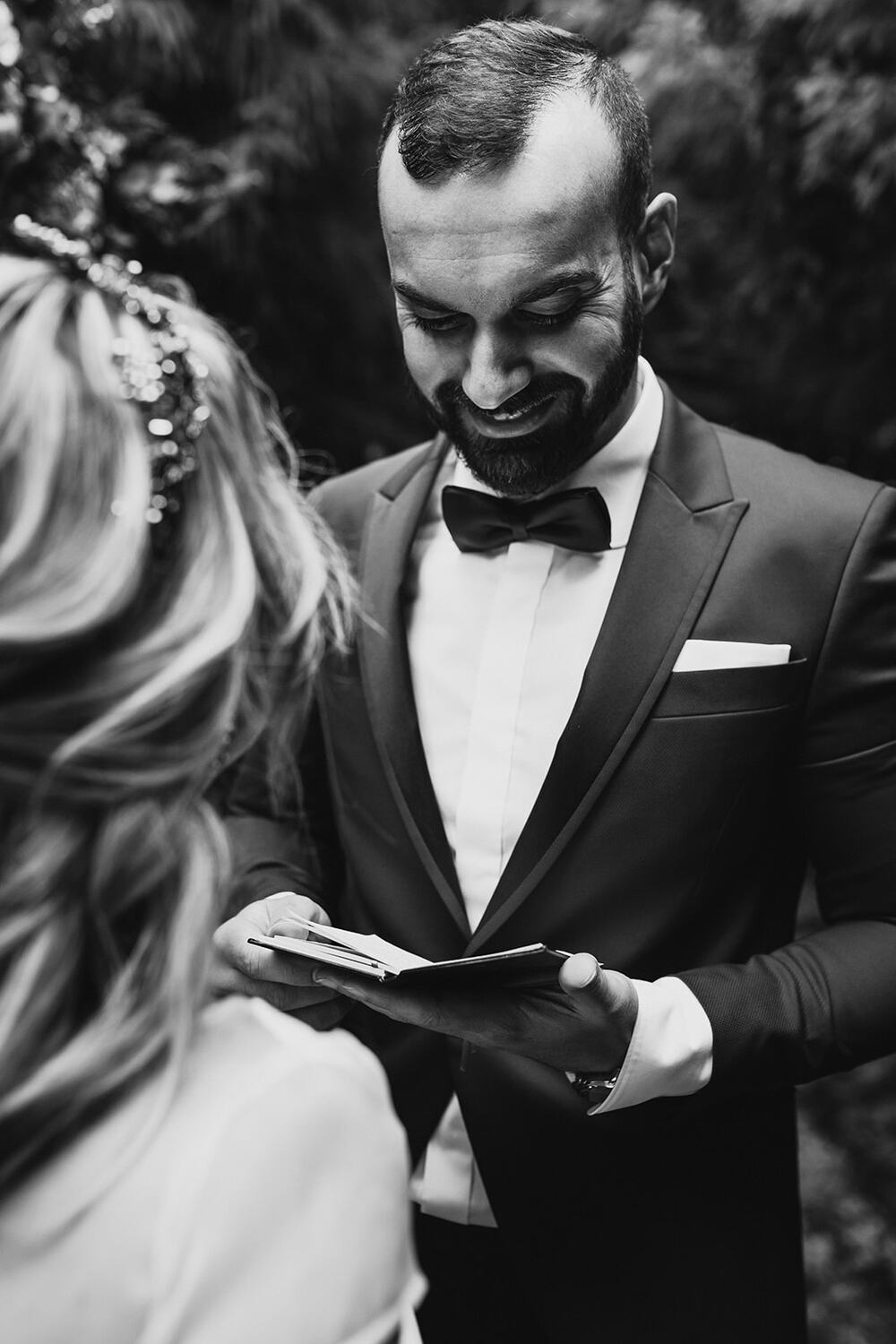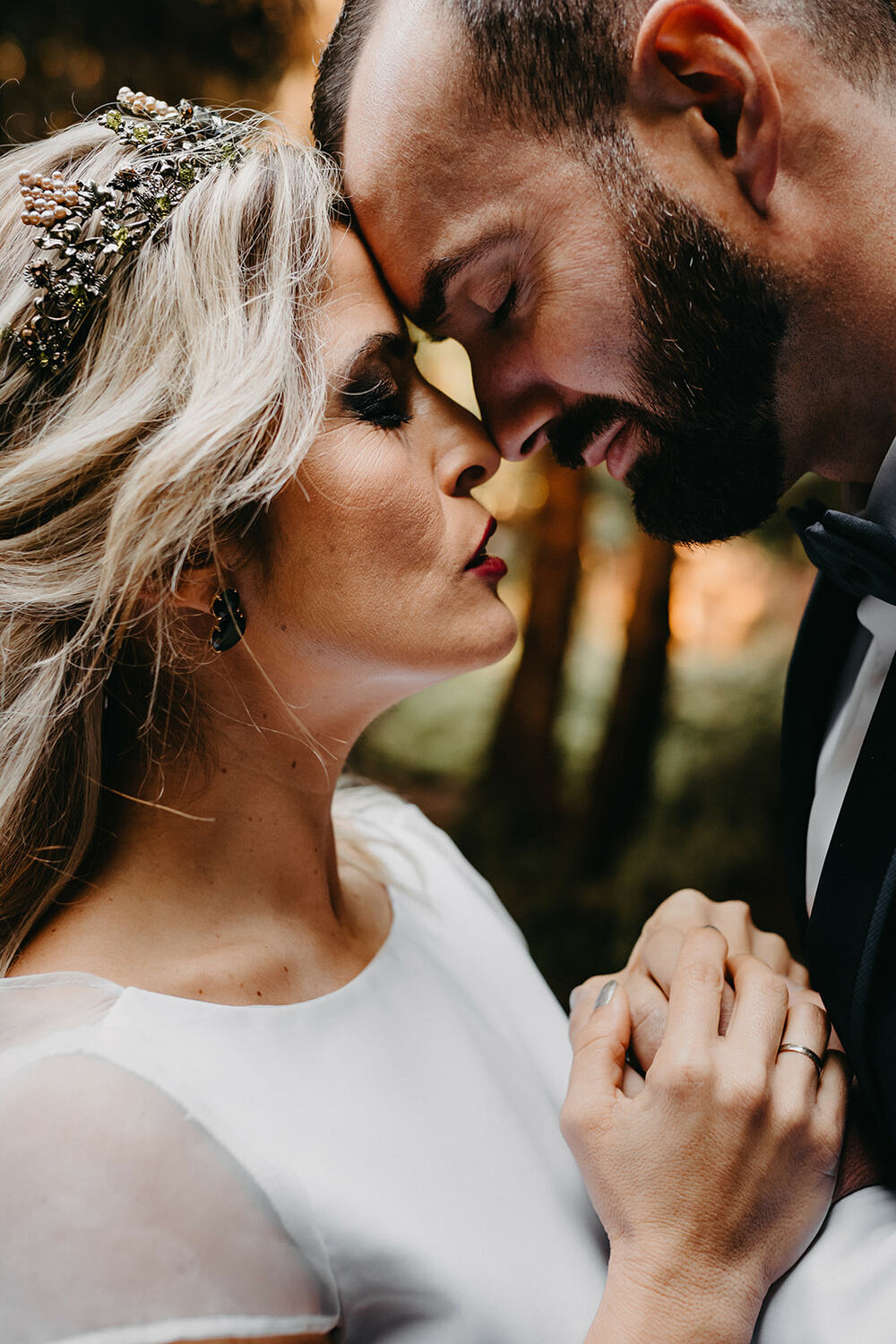 Among all the seven billion people that exist in the world, I found you. The warmth of your hug and the sweetness of your kiss are like the air I need to breath.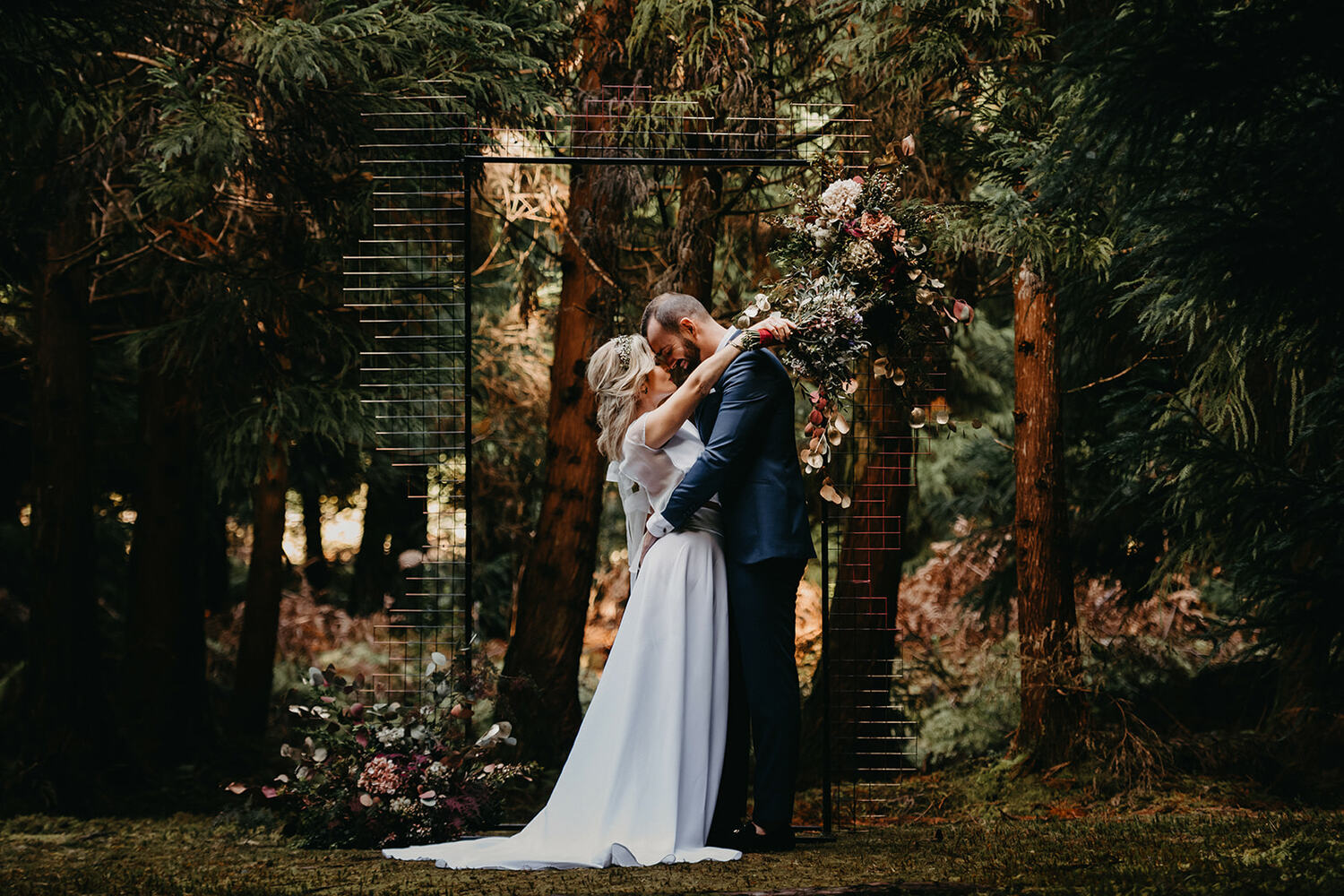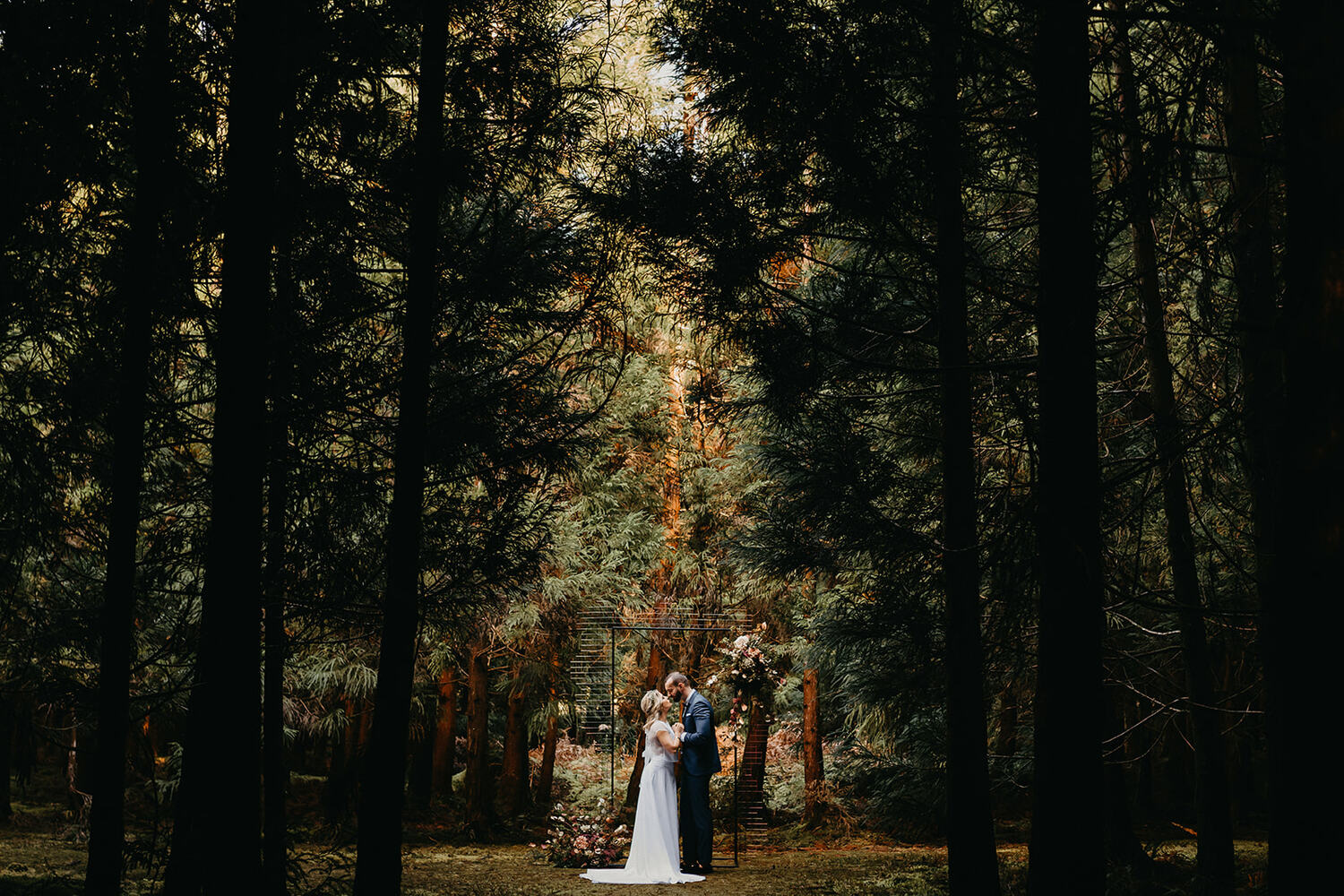 Let me be forever your shoulder, your confident and your partner at the most special journey of our lives that starts today.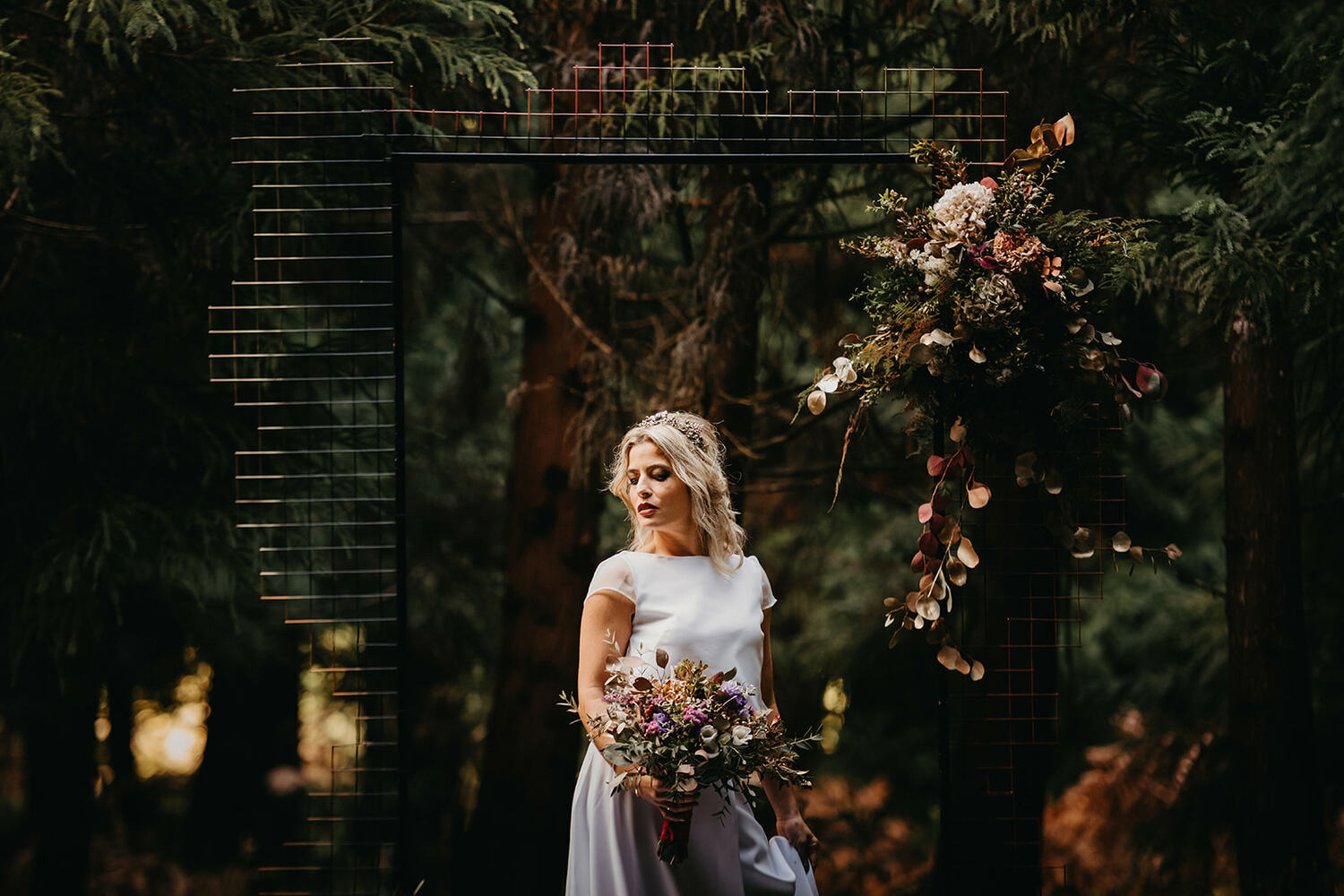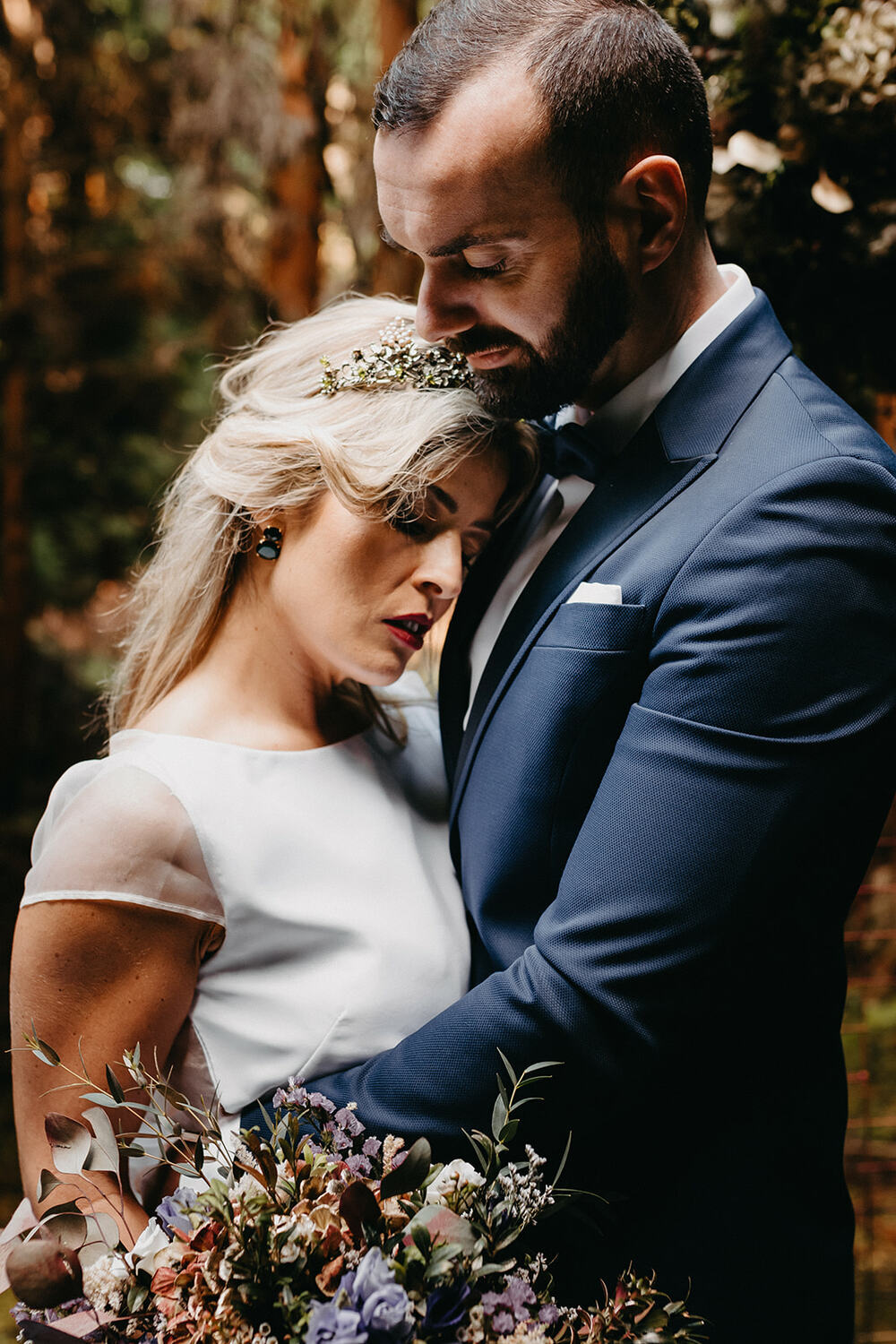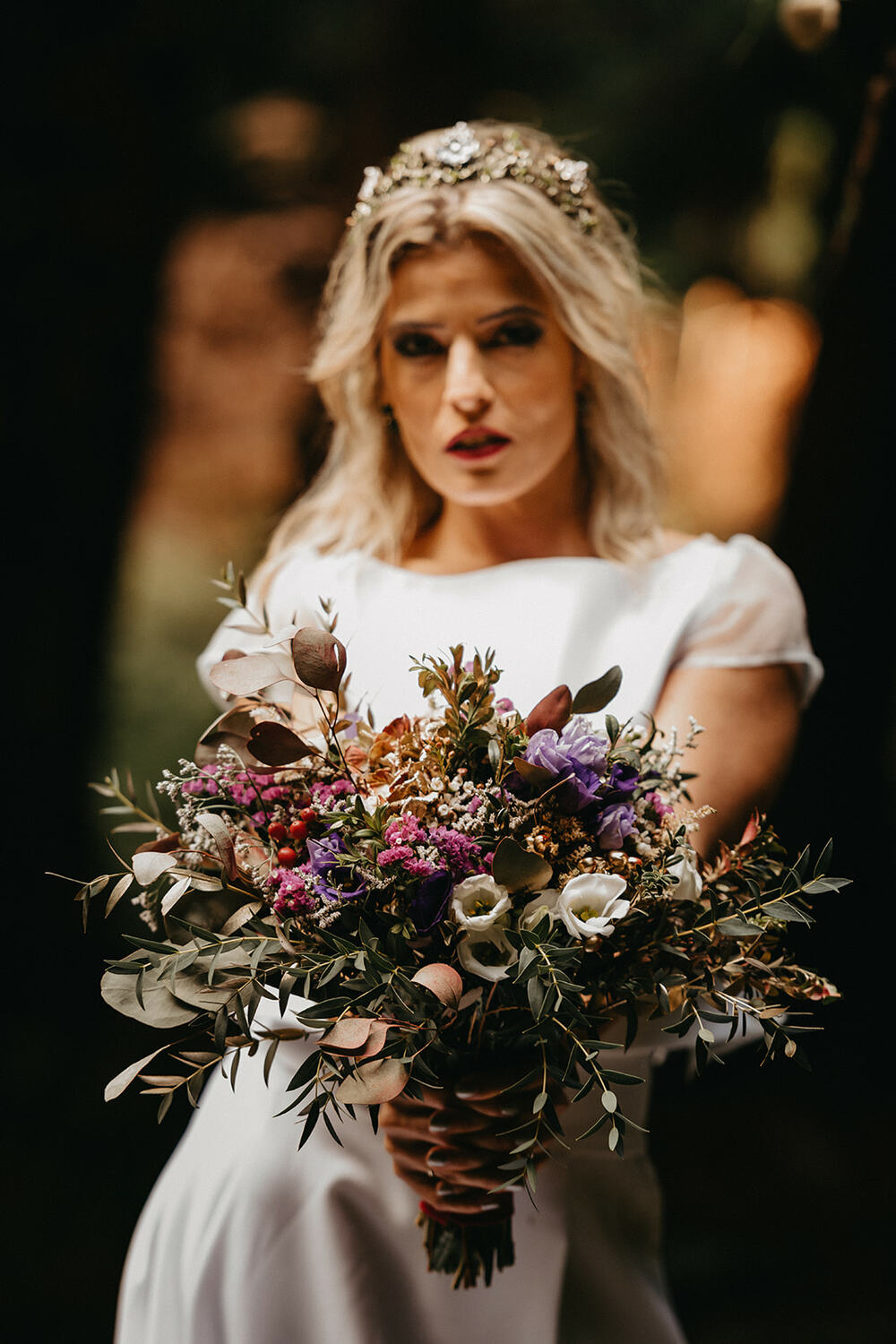 Give me your hand baby and let's explore this new world together.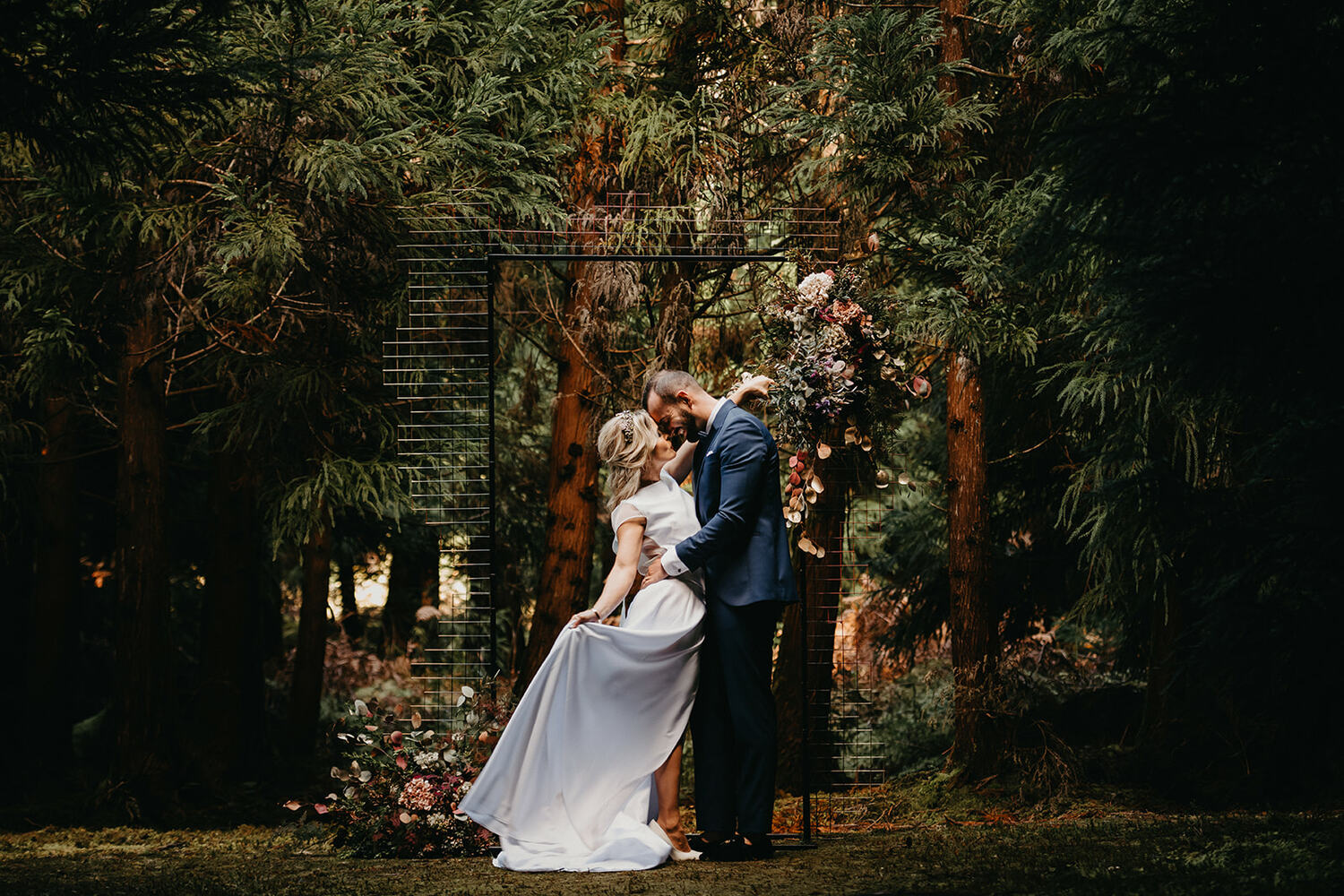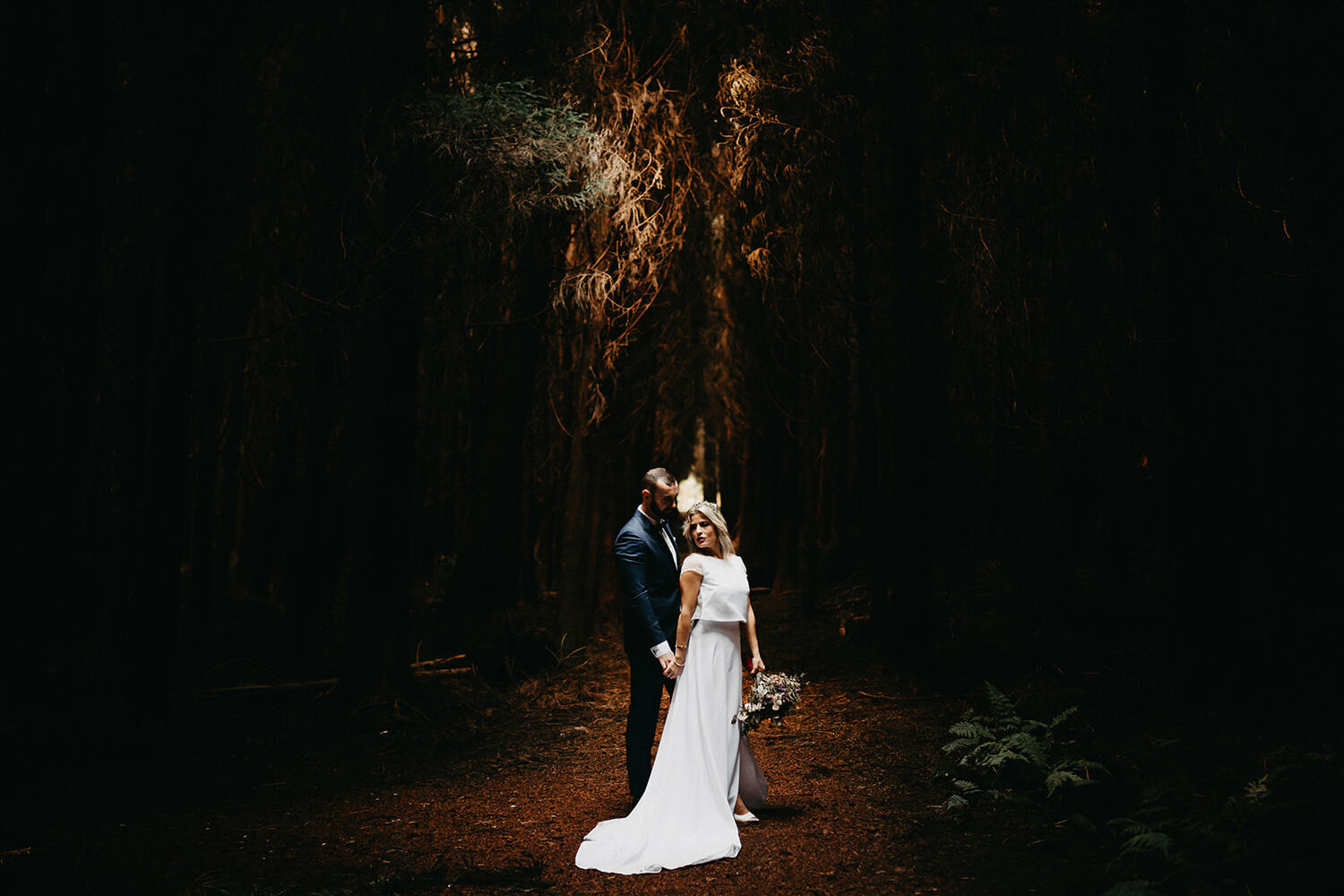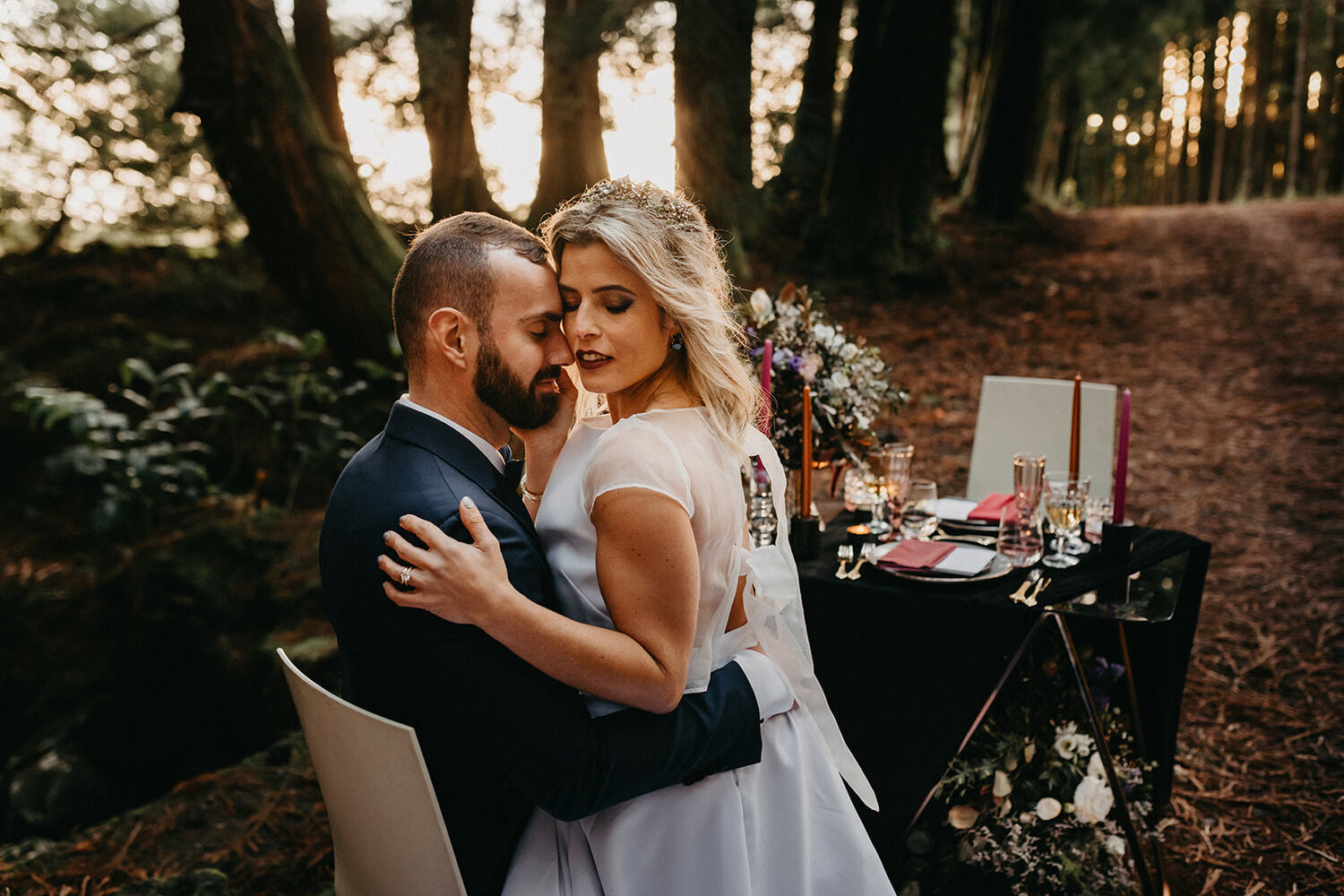 Credits
Creative direction , styling, stationery and Floral Design by Plano a – organização de eventos
Photography by Samuel Fagundes fotografia
Videography by Nuno Leal
Hair design by Bárbara Leandro
Make up by Joana Salvador
Bride´s dress and hair piece by Anah Hanna
Groom's Attire by Officina do Homem
Wedding Cake by Happy Life in the Kitchen
Jewelry by Teles – Momentos com Valor
Models: Lara and Rui, World with you